Topsoe supports SGP BioEnergy in renewable fuels and green hydrogen production in Panama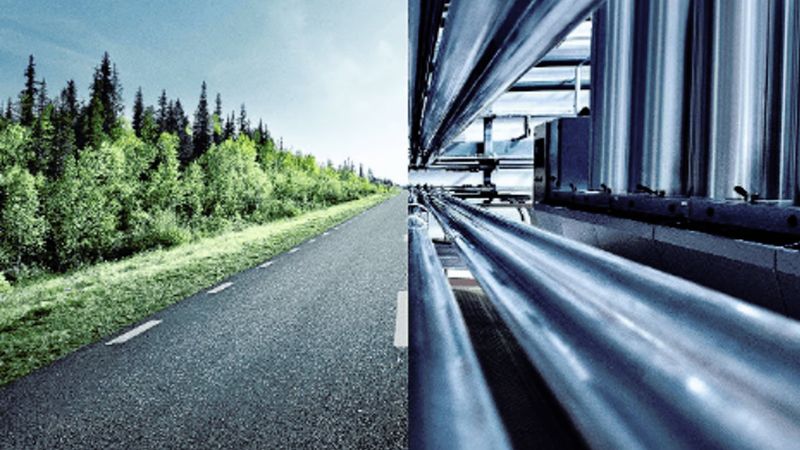 Topsoe has been appointed by SGP BioEnergy to support the production of renewable fuels in South America's largest upcoming plant in Panama – the first time both advanced biofuels and green hydrogen will be produced at scale.
Topsoe will provide its HydroFlex™ technology to produce Sustainable Aviation Fuel (SAF) and Renewable Diesel (RD), while also deploying its H2bridge™ technology to ensure the plant has a Net Zero greenhouse gas footprint, recycling green hydrogen generated by waste carbon and production by-product back into the plant's operations.
Henrik Rasmussen, Managing Director, The Americas, Topsoe, said he was excited to support the production of low-carbon fuels with its proven technologies for what will be the largest renewable fuels plant in South America, while also facilitating the net-zero operations of the biorefinery, adding that it was "a true model" for a low-carbon energy future.
Construction is on schedule for first production by 2025. The biorefinery will have a producing capacity of 180,000 bpd (2.6bn gallons per year) of biofuel and 405,000 MT of green hydrogen annually once fully operational. Panama offers great potential as a platform to transport the sustainable fuels globally.
Source URL: https://www.h2-view.com/story/topsoe-supports-sgp-bioenergy-in-renewable-fuels-production-in-panama/