The time for smarter renewable energy is now
SGP BioEnergy's proven team has experience developing rapidly scaling commercial projects across the biofuels ecosystem including feedstock capture, refining, supply chain and off take.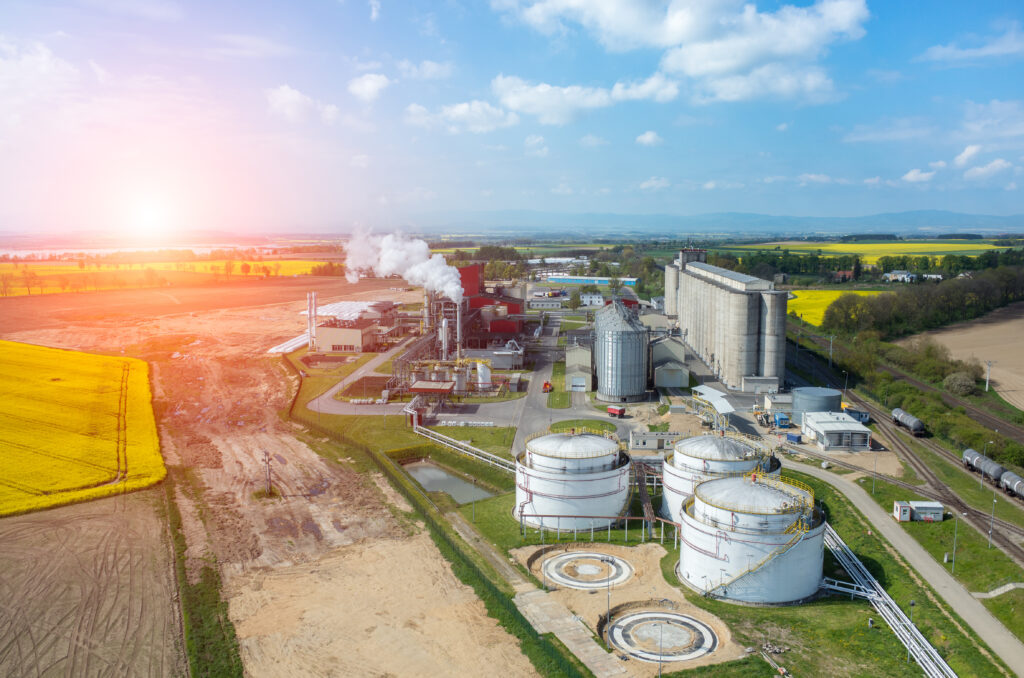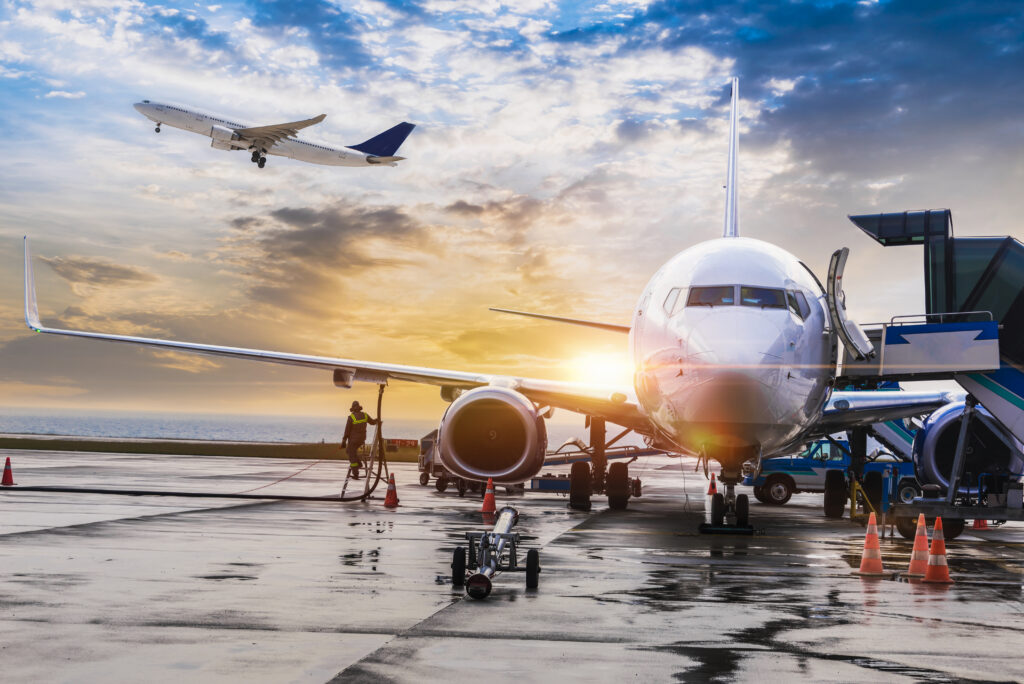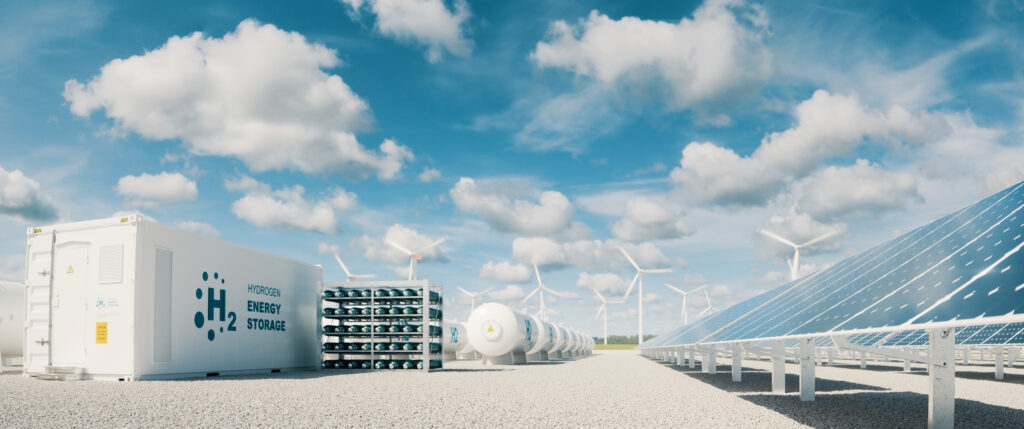 SGP BioEnergy
An integrated bioenergy development company
We have embarked on a historic evolution from a petroleum-based, to a bio-based, sustainable world. Our ability to develop scalable, affordable and flexible ways of producing renewable products, power and fuel will be a fundamental driver of this evolution.
Positioned for Growth
SGP BioEnergy is an integrated bioenergy products development company driving tangible solutions and thought leadership through the development of industrial projects that leverage existing infrastructure. Our projects easily integrate into existing equipment and include sustainable aviation fuel, renewable diesel, renewable propane, electricity generation, and net Zero e-fuels.
2021 & 2016
Founder who negotiated and executed the largest, binding supply agreement for aviation biofuels in the history of global aviation, a total contract value in excess of $1 Billion, with JetBlue Airways.
2017
Founder who negotiated and executed the largest, binding supply agreement in the history of Australian aviation with its $200 million supply agreement with Qantas Airways.
2013
Founder who negotiated and executed an innovative, first-of-its-kind, $85 million contract for the supply of biomass fuel to Covanta Energy, the largest waste-to-energy company in the world, in order to stabilize that company's supply economics.